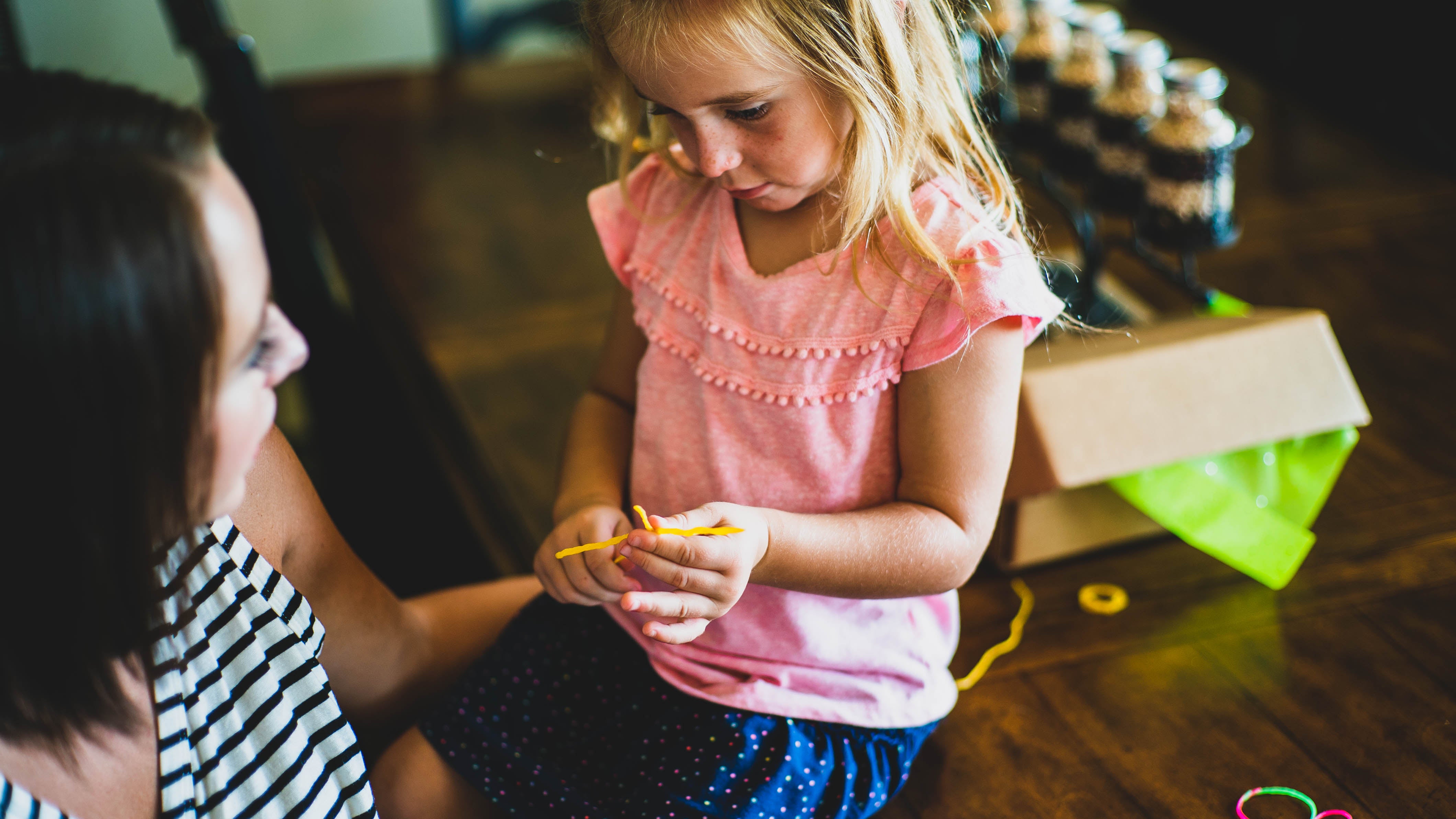 By Kate Ritchie
Steel is the most robust alloy metals and one of the most necessary construction materials known to man. It is made through an intense heating process and then forged into a desired shape. If an engineer wanted to change the shape of this tough metal at any point, steel could be reheated and forged through the fire again. How incredible is it that something as strong and durable as the steel used in our skyscrapers and cars can be changed through heat and transformed into something new?
Mental health experts talk about mental resilience often. Many psychologists believe that mentally resilient people are happier and healthier individuals. Yet this word is often misunderstood and reduced to mean toughness, strength, and independence.
To describe steel as tough and independently strong isn't an incorrect definition. Still, the description doesn't fully capture the resilient nature of steel.
According to Merriam-Webster Dictionary, the word resilient means,
"The capability of a strained body to recover its size and shape after deformation caused especially by compressive stress; an ability to recover from or adjust easily to misfortune or change."
In other words, resilience is not a rigid immovability or resistance to change; rather, it is the strength it takes to adapt by being flexible during stress. It's the strength it takes to adjust to difficult seasons and events. Being resilient is an inner strength to bend without breaking, the ability to be forged in the fire while retaining a strong sense of who you are and a willingness to change.
Our culture spends a lot of time encouraging and praising independence and toughness, but are we fostering true resilience? As a parent, I want my kids to know that they are strong and independent. My concern is that if those qualities are over-emphasized, they could become harden, embittered, desensitized, and driven away from a dependency on Christ and Christian community.
How can Christian parents help nurture resilient children?
Teach them to trust in God, not in their circumstances.
Resilience and the capacity to be flexible as you face hard things, comes from having an unshakable foundation of Christ. We must teach our children that their peace, confidence, value, and security is not circumstantial. Their core value and safety doesn't come from strong self-esteem or rock-solid circumstances, instead from knowing their Creator God and his love for them. Our children must understand that no matter what changes in their lives, God is unchangeable. No circumstance or hardship will change the fact that they are loved and valuable and seen by God. God's love for his children doesn't come and go like favorable circumstances in life. He is the unchangeable God with a steadfast love for his children.
Romans 8:37-39:
"No, in all these things we are more than conquerors through him who loved us. For I am sure that neither death nor life, nor angels nor rulers, nor things present nor things to come, nor powers, nor height nor depth, nor anything else in all creation, will be able to separate us from the love of God in Christ Jesus our Lord."
Teach them to trust in God, not in their future.
Trusting in plans can feel reliable and tangible, but relying on something that has proven to change is setting you up for disappointment. As Proverbs 16:9 says,
"The heart of man plans his way, but the Lord establishes his steps."
We must model this kind of reliance in the Lord to our children when plans change, and circumstances fail us. These moments are times we can model prayer and faith in Christ before little watching eyes. We must teach our children that our days are written before one of them happens by our Creator God (Psalm 139:16). We must teach them that God is good enough to use even things that Satan meant for evil for His glory and our good. God's story for his children has a good ending. We can trust in God because he holds our future in his hands.
Teach them Godly wisdom fosters humility and gratitude.
Proverbs 1:5, 7 "Let the wise hear and increase in learning, and the one who understands obtain guidance… The fear of the Lord is the beginning of knowledge fools despise wisdom and instruction."
The God we serve is wise. True wisdom comes from "fearing" God and humbly holding him as our authority in life. The wisdom of the world can produce pride, but true wisdom from God produces Godly humility. Proverbs also talks about the difference between those who are wise in their own eyes and those who choose to fear the Lord and grow in wisdom. Teaching our children to rely on the Word of God for wisdom has a way of producing gratitude. Thankful people are aware of all the gracious ways that God has blessed them. They are wise to know that God is their Lord and give thanks for all the ways God has shown them love and mercy. Humble and grateful people have the tools to change and adapt. Ever-changing circumstances do not catch them off guard. Godly wisdom from the fear of the Lord builds an unshakable foundation.
If this past year of trials and change has taught us anything, mental toughness is not enough for facing the challenges of life. Resilient people don't approach a season like the one we are in by flexing their muscles. They weather the storm as they adapt and depend on Christ.
A prayer for resilience:
Father, we thank you that you are unchanging from generation to generation. You are powerful and good. We trust in your plan and your wisdom. We pray that our children would trust in you over their circumstances and hold loosely their future that rests in your hands. We pray that you would fill them with your wisdom that produces humility and gratitude. Lord, help us by your strength to be parents who model resilience to our families and a watching world. In Jesus' name, Amen.
Feb 09, 2021

Category:

News
Comments: 0